listen to my latest ensemble piece!...
4 tags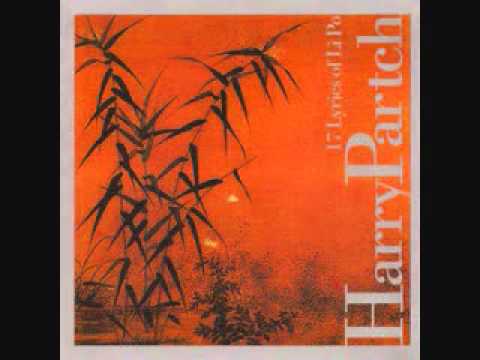 this is weird sounds
orchestration final ashth II - the sequel
maybe if i walk as slowly as possible my hands will stop shaking
"I don't think that people accept the fact that life doesn't make sense. I think..."
– David Lynch  (via ceedling)
5 tags
3 tags
3 tags
3 tags
3 tags
Watch
peaer - oldones new(old) music by me listen please!
a preliminary example of something I wish to...
2 tags
dreamingly
next show
sunsmusic: suny purchase//whitsons memorial hall 8 PM speedy ortiz, ovlov, lvl up, sail hatan http://www.facebook.com/events/563223863687840/?fref=ts $0 
4 tags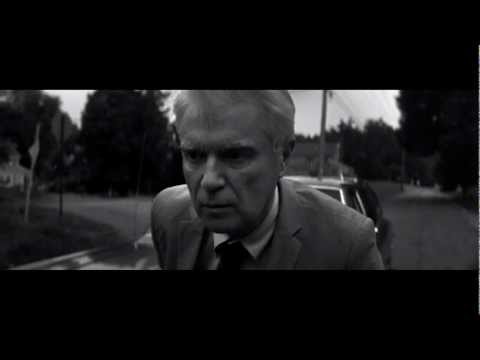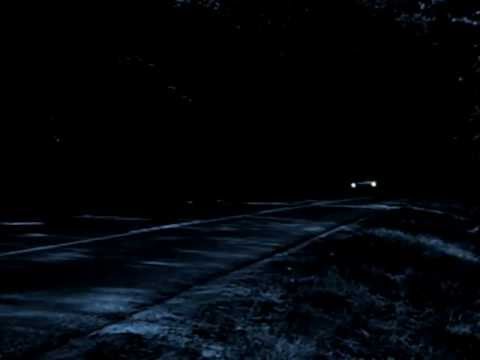 2 tags
and swallow me
3 tags
Watch
this is a video of a brand new Suns song! Suns//"Rocks"
••••suns tour••••
i will be posting from the Suns tumblr for the coming weeks. follow us! sunsmusic.tumblr.com